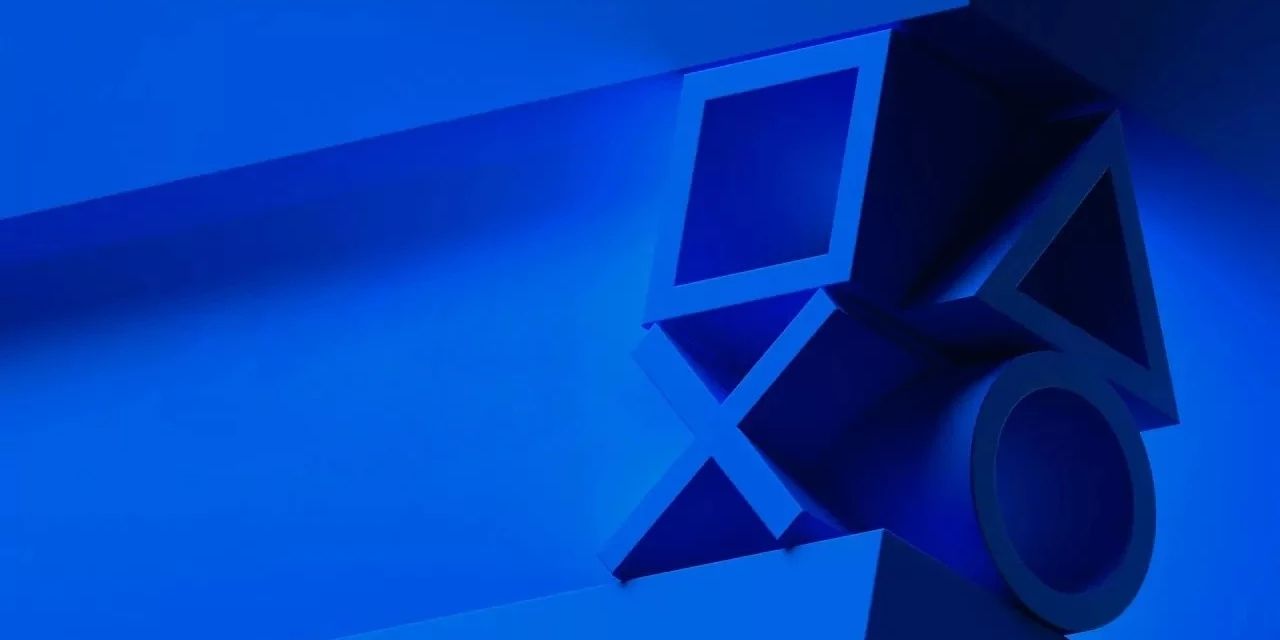 As the gaming industry has grown and changed, so to have the ways in which developers and publishers like PlayStation and Nintendo communicate with consumers. Gone are the days when gaming news was largely conveyed through monthly magazines and annual conferences like E3. Nowadays, the internet allows for a constant stream of announcements and updates; developers can announce new games on Twitter or drop a trailer on YouTube. Still, there's clearly a place for the kinds of presentations that compel fans to speculate in advance, then gather to watch and react to the news — whether it be exciting or disappointing.
Since 2011, Nintendo has had the format to do just that: the Nintendo Direct. Over the last decade, Nintendo has turned its Directs from relatively short videos presented by company leaders like Reggie Fils-Aimé and the late Satoru Iwata to longer, must-watch events that fans know will feature at least some major surprises. Nintendo Directs have become the standard by which other gaming presentations are judged, and its competitors have largely fallen short. While Xbox has played with various formats, it has yet to really commit to a style or moniker; however, Sony introduced its answer to the Direct in March 2019 with the introduction of the State of Play.
RELATED: Everything You Need to Know About the DualSense Edge
The first State of Play was a 20-minute-long presentation that, most notably, revealed Iron Man VR and a story trailer for Days Gone. Though not the strongest lineup, what was most exciting was what State of Play could mean for the future of Sony's gaming announcements. This was the same year Sony first opted out of E3, and that combined with the new State of Play branding showed the company's eagerness to take full control over its narrative rather than relying on outside sources. However, this week's back-to-back Direct and State of Play made it abundantly clear that's simply not the case.
Tuesday morning's Nintendo Direct was packed with announcements, starting with a new Fire Emblem game reveal and ending with a teaser for the long-awaited The Legend of Zelda: Breath of the Wild sequel that finally unveiled the game's title. Of course, not every reveal will appeal to every gamer, but while some may criticize the number of farming sims and anime-style RPGs shown off, the sheer range of titles included — from the action-packed and risqué Bayonetta 3 to the return of Goldeneye 007 to the reveal of Pikmin 4 — means there was something for just about everyone.
Though the evening's State of Play had some big reveals, including Tekken 8, a Like a Dragon: Ishin remake that will finally bring the Yakuza spinoff to gamers outside of Japan, and a God of War Ragnarök trailer, the 21-minute-long presentation was, in general, underwhelming. Perhaps the most unfortunate part is that this wasn't much of a surprise, as previous State of Plays have tempered fans' expectations.
RELATED: God of War: Ragnarök Trailer Hints at Discord Between Kratos and Atreus
In fairness to Sony, the Nintendo Direct didn't become what it is now overnight. By the time the first State of Play aired, Nintendo Directs had settled into their familiar form and release pattern after over seven years of experimentation and evolution. Now, gamers expect 40-odd minutes approximately three times a year interspersed with indie showcases and occasional Directs focused on individual titles. However, it's not as though Sony hasn't delivered exciting presentations in recent years — they just haven't done so with the State of Play name.
June 2020 saw the first PlayStation 5 Showcase. Running around one hour and 15 minutes long, the presentation unveiled the first look at the PS5 hardware, launch titles like Marvel's Spider-Man: Miles Morales, Bugsnax, and Demon's Souls, exclusives that would release in 2021 and 2022 like Returnal and Horizon Forbidden West, and even third-party and indie reveals like Resident Evil Village and Kena: Bridge of Spirits.
The format would return three months later, with the September show announcing the PS5's price and release date, as well as games like God of War Ragnarök, Final Fantasy XVI, and Hogwarts Legacy. A third PlayStation Showcase (this time without the PS5-specific label) took place a year later, with September 2021's announcements including Marvel's Spider-Man 2, a Wolverine game by the same developer, a Star Wars: Knights of the Old Republic remake, and the first gameplay trailer for Ragnarök.
Despite PlayStation having arguably the strongest first-party lineup of any gaming company, it has never really reflected in its State of Plays. These non-State of Play showcases prove Sony does have the first and third support to pull off a presentation that could garner the excitement of a Direct. Unfortunately, even if Sony did change its approach, it may be too late to save the State of Play branding.
RELATED: Modern Gaming's Most Convenient Feature Is Inflating Your Power Bill
After 18 State of Plays in three and a half years, the branding has failed to become for Sony what the Direct is for Nintendo. What a State of Play is — a space for PlayStation Studios announcements, a showcase for third-party partners, or a mix of the two — has never been clear or consistent. In contrast, Nintendo has found a way to make its intentions clear with different types of Directs or presentations. Direct Minis indicate smaller events, with the "Partner Showcase" label introduced during the pandemic letting viewers know in advance that they shouldn't expect news on first-party properties like Mario, Zelda, or Metroid.
With the exception of the six presentations focused on specific games, Sony has not made the scope of each State of Play quite so clear. While some of its announcements have indicated a focus on third parties or specific studios, putting that information in a blog post or press release means not everyone will see it in advance, which often leads to unrealistic expectations and disappointment. At this point, the State of Play name is borderline meaningless, which is a huge shame for the many fans who love PlayStation's incredible library and want to see it celebrated and hyped in the same way Nintendo's games are every couple of months.
This news is republished from another source. You can check the original article here