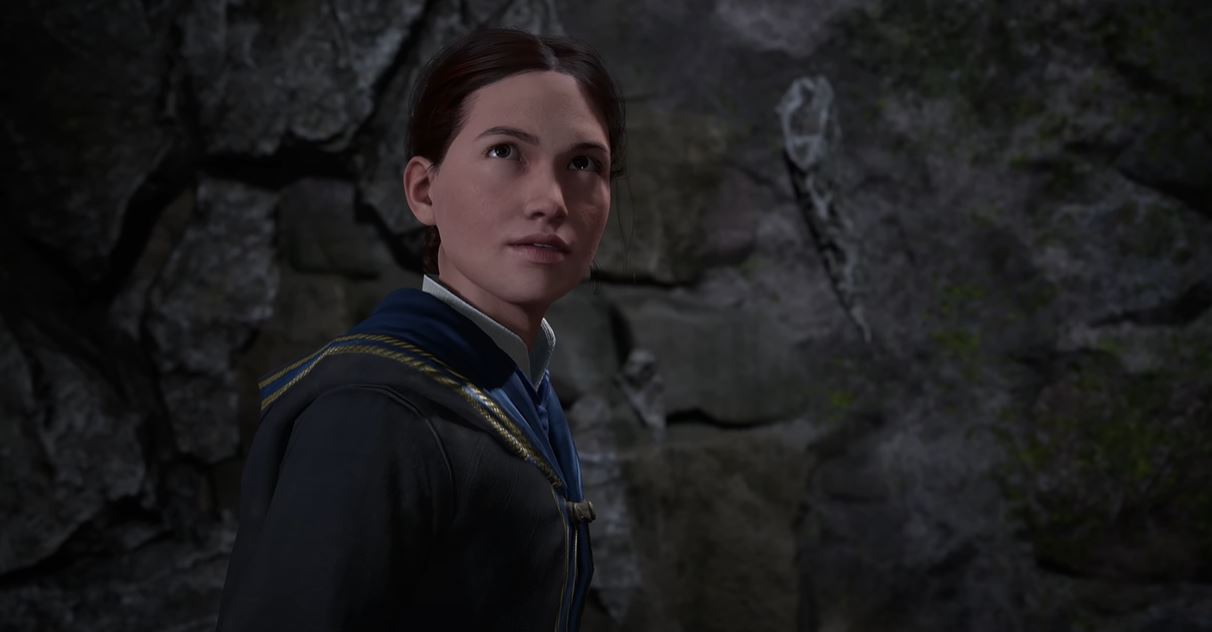 Hogwarts Legacy on PS4 and PS5 will receive exclusive downloadable content that won't be available on any other platform at launch, WB games has confirmed.
The suitably spooky sounding Haunted Hogsmeade Shop Quest has our intrepid young wizard taking on all manner of ghastly ghosts and menacing mannequins in an all-new dungeon as they seek to discover the supernatural unrest that has brought chaos to this previously mundane shop.
Once successfully completed, players will be rewarded with exclusive PlayStation rewards, including the in-game Shopkeeper's Cosmetic Set and exclusive access to their own shop in Hogsmeade where they can sell items and gear at rates better than anywhere else in-game.
In addition, folks who pre-order Hogwarts Legacy for ther PS4 or PS5 will also receive the Felix Felicis Potion Recipe, too.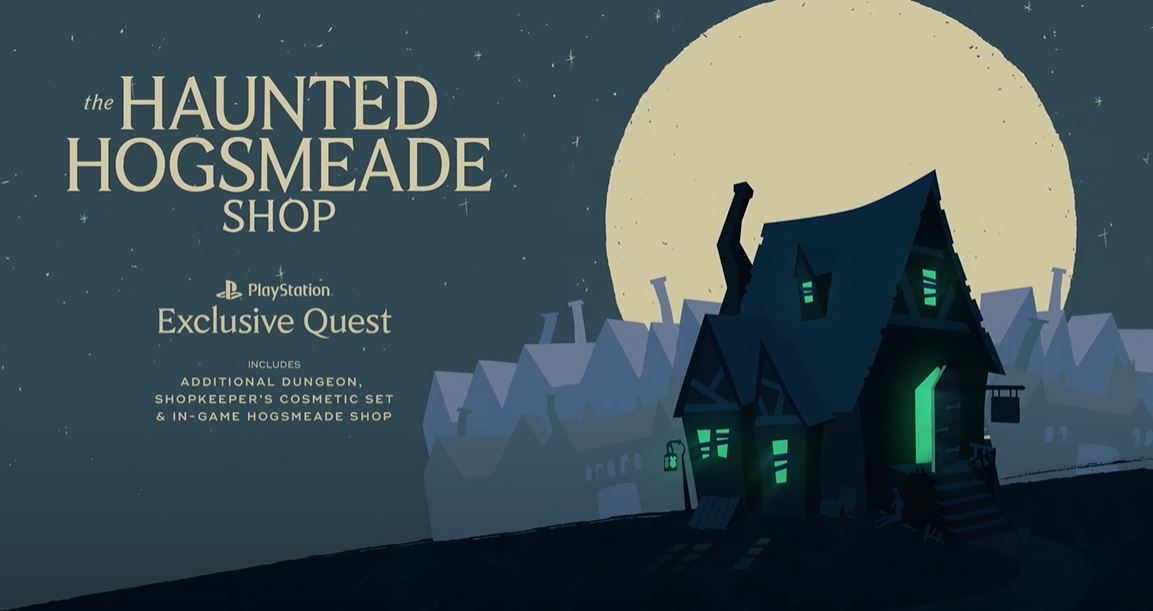 You can take a sneak peek at the Haunted Hogsmeade Shop Quest that will be exclusive to the PS4 and PS5 versions of Hogwarts Legacy below:
Hogwarts Legacy is set to release on PS4 and PS5 in February 2023.
This news is republished from another source. You can check the original article here