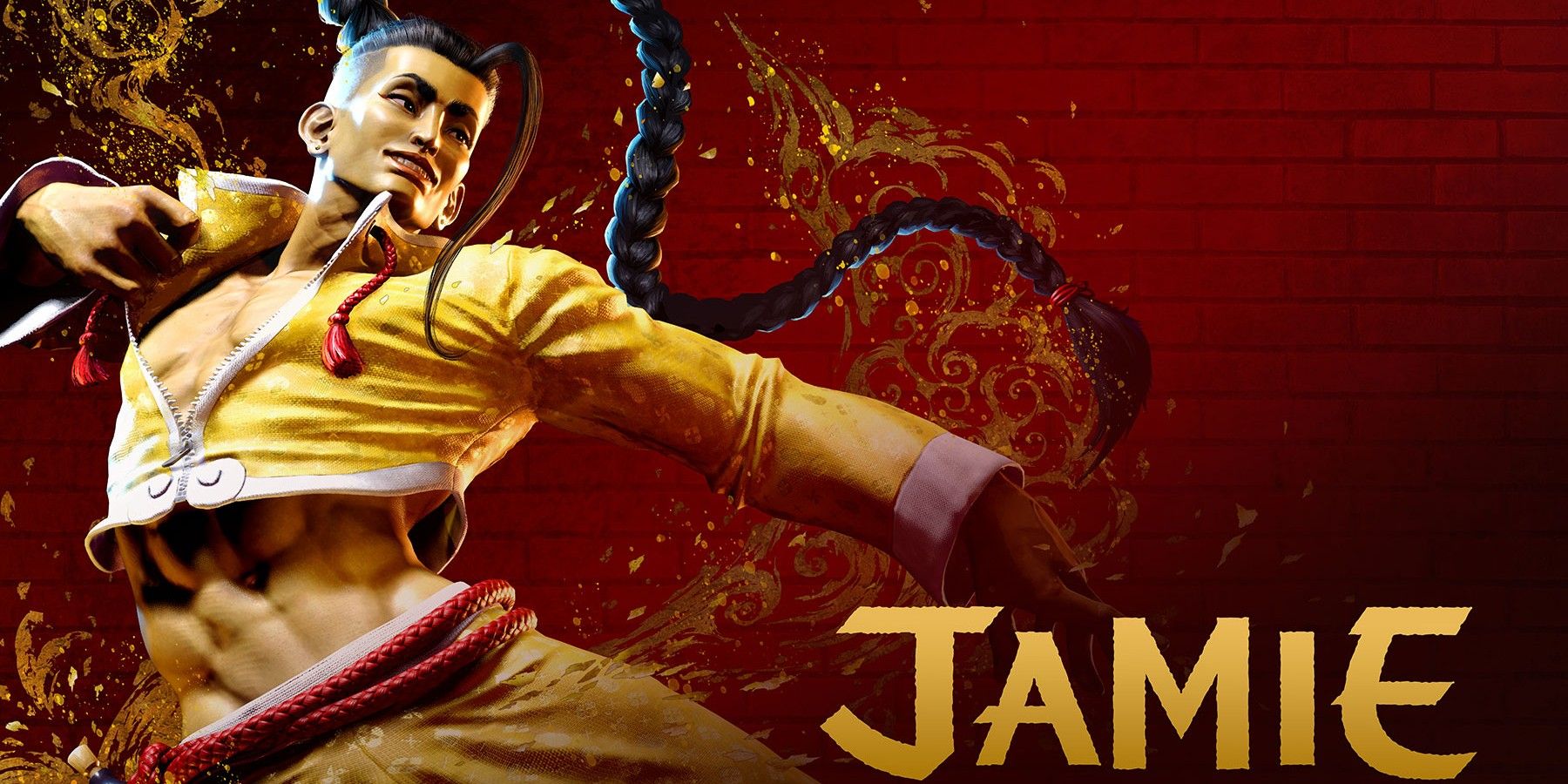 In a new behind-the-scenes video, Capcom reveals that real breakdancers were hired for Jaime's motion capture in Street Fighter 6.
In a new behind-the-scenes video, Capcom has revealed that real-life breakdancers were used for Jaime's motion capture in Street Fighter 6. A lot of information was revealed about Street Fighter 6 at the Tokyo Game Show, including the game's base roster, information about the World Tour mode, and an in-depth look at the game's practice mode. Despite all this new info, Capcom continues to unveil more about the game, this time focusing on one of the first characters revealed and how he came to be the series' first fighter that combines dancing and drinking into an original fighting style.
Street Fighter 6 seems to be fully leaning into hip-hop music and culture influences in order to focus the game for a new generation while paying respects to its own history. This is evident in the roster, which is solid mix of new and returning characters, and in the game's unique art style. Capcom has combined traditional breakdancing and the drunken fist martial arts style to create Jaime, a character described as "self-styled" on the game's official website. From this new video from Capcom, it's clear a lot of work went into finding the right fit to bring Jaime to life in the game.
RELATED: Street Fighter 6 Confirms More Characters With World Tour Opening Cinematic
In the one-minute video posted to Twitter by the official Street Fighter account, several breakdancers are shown off in their motion capture gear capturing the movements of Jaime. The video also splits into in-game footage of Street Fighter 6 to show how the real-life moves translated into the final game. Several characters have been revealed for Street Fighter 6, but no other behind-the-scenes footage for other characters has been revealed so far.
Street Fighter 6 is the first Capcom fighting game to use the RE Engine, which became popular among gamers for its use in games like Resident Evil 2 and Devil May Cry 5, as it accurately portrays face and body movements. This accurate depiction of breakdancing and incorporating it into Jamie's entire moveset shows a gigantic leap from Street Fighter 5 to Street Fighter 6. While some moves are impossible to do in real life, such as Ryu's classic Hadoken attack, it's clear Capcom is heavily invested in making sure Street Fighter 6's depiction of street fighting is as realistic as possible, and to also not make the same mistakes as Street Fighter 5.
Jaime, along with seven other characters, will be playable in Street Fighter 6's closed beta in October, so fans can see and appreciate all the smooth animations and new gameplay features for themselves if they are selected to play in the beta.
Street Fighter 6 is scheduled to release in 2023 for PC, PS4, PS5, and Xbox Series X/S.
MORE: Street Fighter 6's World Tour Could Be Teasing A Surprising Character's Return
This news is republished from another source. You can check the original article here