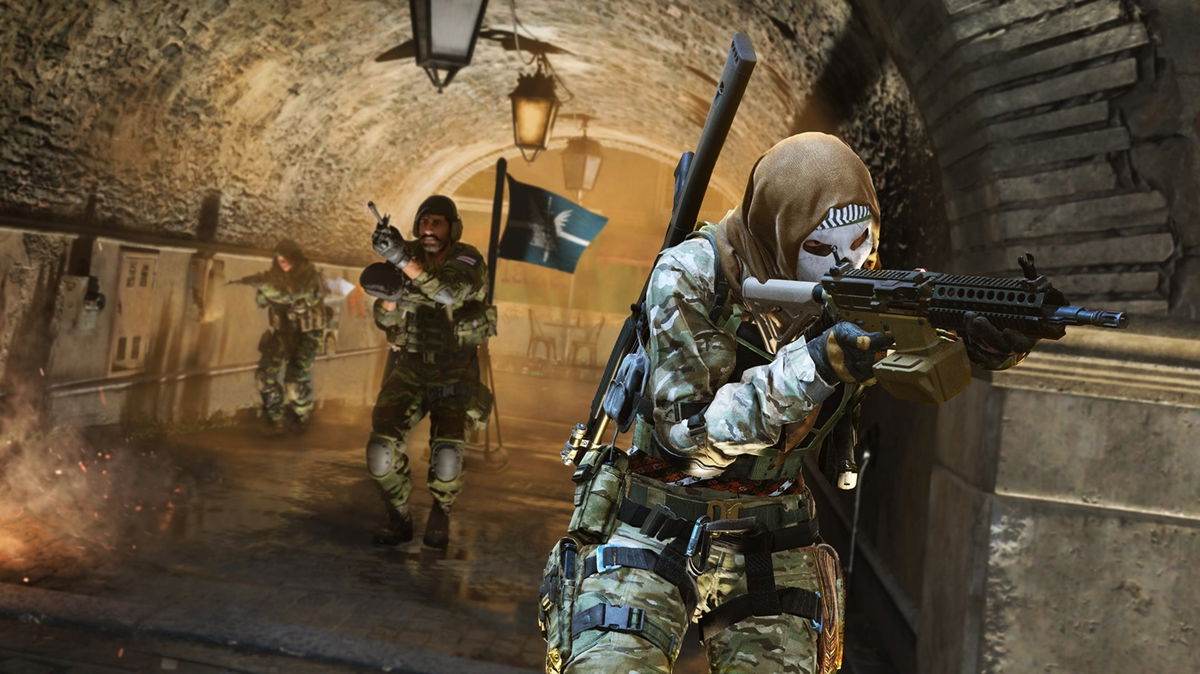 For the past few months, Activision and Microsoft have been buzzing in the markets over their acquisition deal. The gaming company decided to shake hands with the tech giant for a $68 billion price at stake.
ADVERTISEMENT
Article continues below this ad
Both companies have been in talks for months, as the acquisition is one of the biggest events in the gaming markets. Because of that, they have also faced multiple setbacks over different clauses, as shareholders and investors have questioned the deal. 
ADVERTISEMENT
Article continues below this ad
Amidst the acquisition buzz, fans from different parts of the world had a major concern regarding their game. They constantly questioned Activision about the future of Call Of Duty, as the acquisition would decide if the game were to release on all platforms.
Along with that, it would also hamper Sony's sales as players would instantly call quits with PlayStation and move on to Xbox. So, to put an end to this discussion, Microsoft CEO Phil Spencer broke his silence about the future of Call Of Duty. He assured his fans of a multi-platform release, allowing them to enjoy the game as per their reach. 
Microsoft CEO breaks the silence with a massive Call Of Duty update 
After the ongoing acquisition deal buzz in the gaming markets, Microsoft CEO Phil Spencer finally revealed Call Of Duty's future. He promised fans an official PlayStation release as the company understood the value of Sony in the gaming industry. For this, Phil uploaded a dedicated tweet talking about the same as he wanted a secure future for the game. 
DIVE DEEPER
However, he not only made the PlayStation family happy but also announced a treat for the Xbox community. The kingmaker announced Call Of Duty's addition on Xbox game pass right during the official release as he felt it would be wrong to not give the service for their charged price.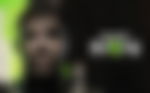 His statement read, "We at Microsoft believe that Call of Duty will continue to exist on PlayStation consoles. It's not just a thought, Microsoft's goal is not to remove Call of Duty from PlayStation. The acquisition process is still ongoing, but when everything is complete, I have already explained that we will be bringing the Call of Duty series to Xbox Game Pass. The acquisition of Activision will make Call of Duty an integral part of our subscription service."
Had good calls this week with leaders at Sony. I confirmed our intent to honor all existing agreements upon acquisition of Activision Blizzard and our desire to keep Call of Duty on PlayStation. Sony is an important part of our industry, and we value our relationship.

— Phil Spencer (@XboxP3) January 20, 2022
ADVERTISEMENT
Article continues below this ad
It is not wrong on Phil's part to add CoD on the Xbox Game Pass as the users pay a price for it. Also, it helps the franchise in business, as it will also allow them to lure more users to their platform. 
As of now the upcoming game, Modern Warfare II will see a multi-platform worldwide release on October 28, 2022. 
ADVERTISEMENT
Article continues below this ad
WATCH THIS STORY: From PlayStation to Nintendo, ranking the highest-selling video game consoles of all time
What are your thoughts about this? Are you happy to see Call Of Duty continue on PlayStation? Let us know your views about the deal in the comments section.


This news is republished from another source. You can check the original article here